Sex shops
Intimate goods shop "LABI" (Riga, A.Kalnina 8) will reopen on June 14th.
Intimate goods shop "LABI" (Riga, Lacplesa 47) reopened on April 7th.
You are welcome!
We are waiting for you in the online store of intimate goods "TEV.LABI.LV"
Sex shop "LABI" network has been operating in Latvia since 1993 and offers a wide range or erotic products, as well as services. Currently there are two "LABI" shops.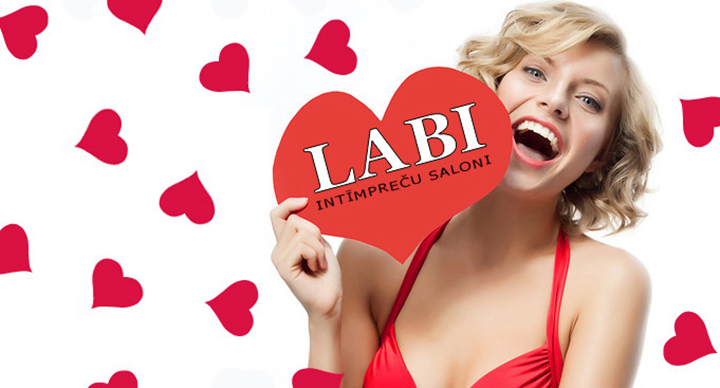 Twenty seven years of experience provides a wide assortment of various sex toys and gadgets, as well as reasonable prices, as we buy straight from the manufacturer, without middlemen.
"LABI" salons work with individuals, pairs or groups.
Our staff can find something suitable for any customer!
"LABI" salon products and services are available to persons over 18 years of age.